IT'S BETTER THAN LTB
See for yourself for just $10
IT'S BETTER THAN LTB
See for yourself for just $10
LIMITED TIME SPECIAL OFFER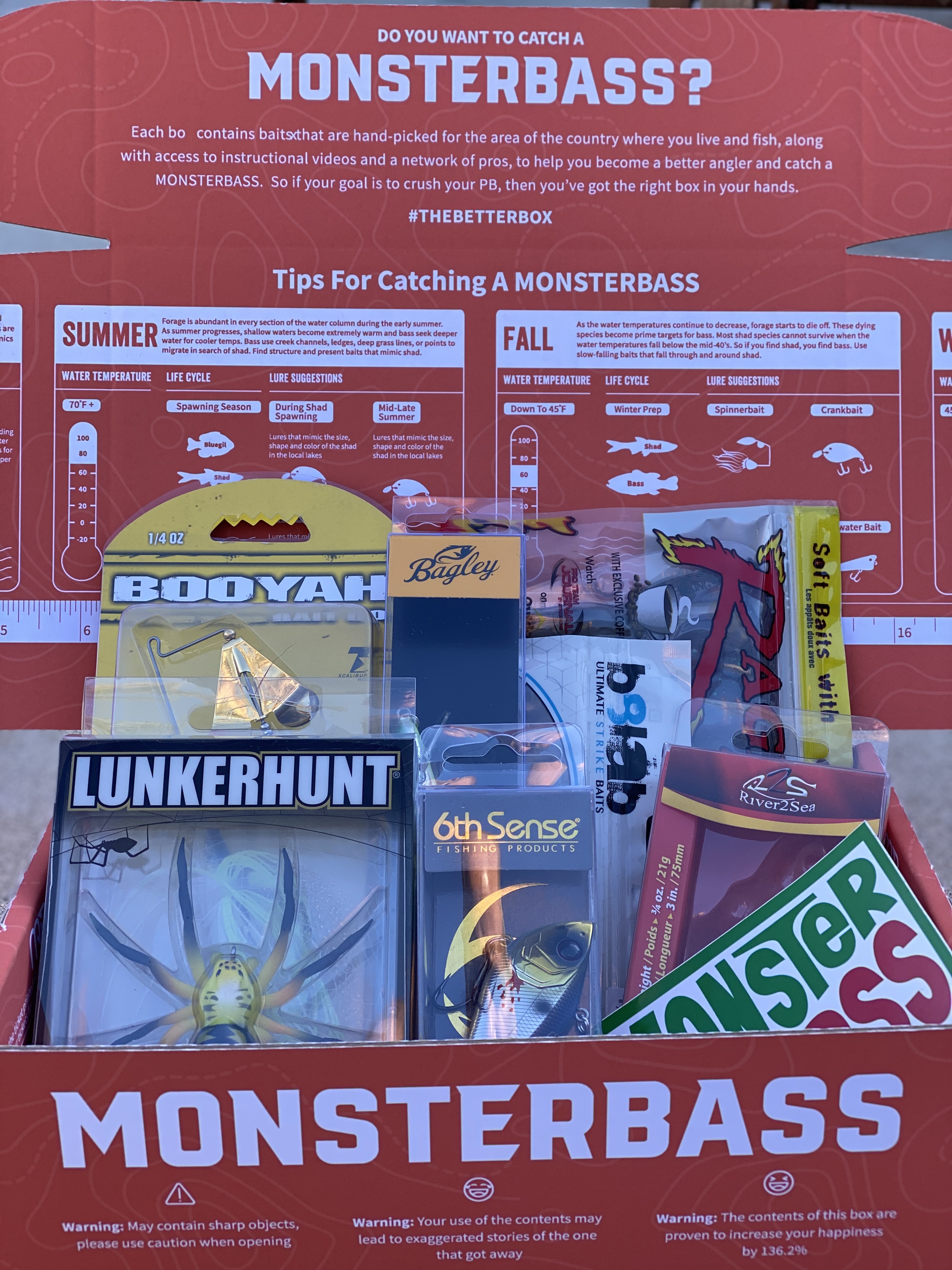 LIMITED TIME SPECIAL OFFER
Today Only: $10
Better Baits. Better Reviews. The Best Customer Service.
6 Great Baits
Approx. $35 value
*Save 60% - use code LUCKY
Why this is #thebetterbox
"So happy I made the switch. You actually send the top brand baits and unlike the competition...🤘🤘🤘🤘"
"I've been a customer since the inaugural box. Hands down the best box out there. Not jsut becasue of the baits they put in the box. Customer Support is out of this nworld and Rick tries his best to be transparent with his customers. That's what seperates them from the rest."
"Looking forward to receiving my second box this week. The Monsterbass box is much better than all the others."